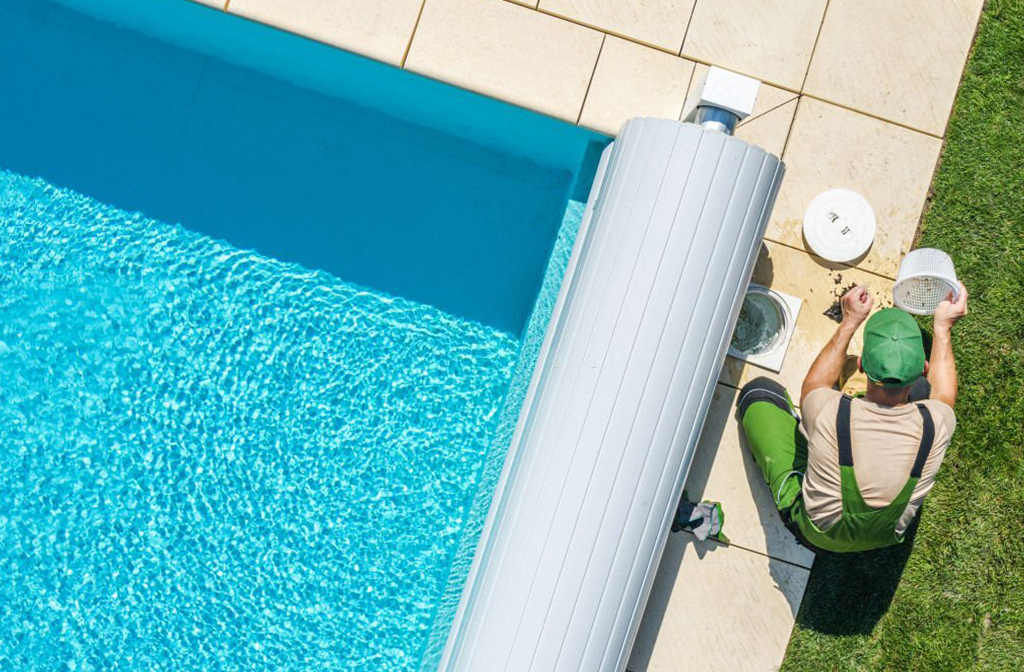 FSSD Building Maintenance services
Looking for Swimming Pool Services?
Taking care of your luxuries is extremely important to make them functional for a longer period of time. From preventing your swimming pool to become the home for algae and parasites it is recommended to you go for a monthly maintenance service at least. The task of pool cleaning needs time and motivation. For deep cleaning, hiring a professional is much beneficial. Trust one star is offering its swimming pool cleaning and maintenance services in Dubai. They are ranking high due to the delivery of the best quality work. The chemicals used by their experts are not harmful and eco-friendly. Along with that, their price range fits into the budget of everyone. So what are you waiting for? Dial their number and ask for their remarkable services within the range kg your pocket.
After the construction of the pool, the main element is then cleaned. Improper cleaning can decrease the functionality and beauty of your collection. Water activities require regular cleaning as they can become a source of contamination and can spread infections. Uncleaned water can create serious health issues. Most people experience different types of skin allergies due to unhygienic conditions in the pool. The pool tiles are the most significant source of contamination. Especially if your pool is in use by children, regular cleaning is vital. Different companies are offering their expert services of cleaning. These professionals use quality chemicals and detergents to clean your pool. They also know the substances that kill the virus, and they add chlorine to the water to maintain of quality of water. Following are some benefits of pool cleaning service:
No contamination
No illness
Safe enjoyment
Fresh bath
Swimming Pool Maintenance in Dubai
Repairing broken tiles is extremely important as broken tiles can not only cause injuries but can be the best site for algae or parasites to grow. To avoid contamination and accidental damages, immediately pool maintenance is required. For maintenance of the pool, different companies are offering their services. Choose the one with great experienced staff members. The experts know best about the material and procedures. Due to their less experience, newbies sometimes make repairing tasks more costly. Following are some benefits of hiring experts.