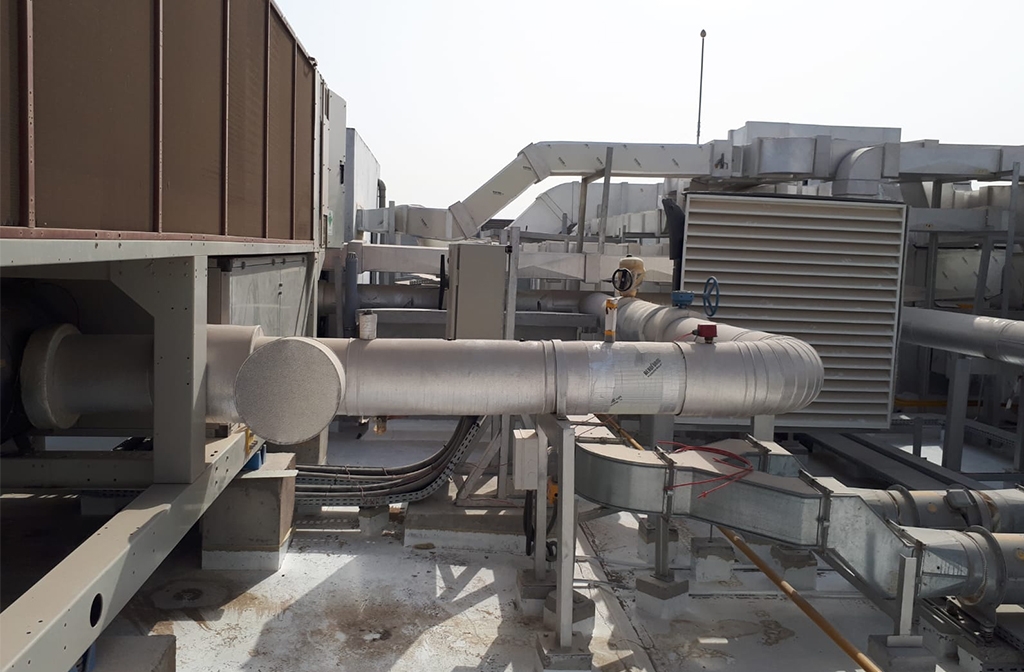 FSSD Building Maintenance services
Looking for Maintenance Services?
We provide a broad range of home maintenance services through the most cost effective and convenient way possible. Be it commercial, industrial or domestic and offices, we provide top-notched building maintenance services to assure that your property's health is green. Our Annual Maintenance Contract (AMC) package is designed to provide almost all options of Building Management System (BMS) that covers the full scope of the building structure beginning from electrical, plumbing, air conditioning, mechanical, swimming pool cleaning and maintenance, Pest control services and House automation.
Air Conditioning Maintenance & One-Time Servicing
All year-round A/C are working hard to keep us cool day in and day out. Proper air conditioning maintenance is therefore important in order for them to operate efficiently and economically. We provide full AC Service, AC Maintenance, and Repair & Installation. If you need air conditioning installation for a single unit or an entire office building, we will provide the speedy, high-quality service. If you need any assistance in the following, we are here to help you
Windows A/Cs servicing and maintenance

Split units' maintenance and installation

Centralized, split duct and chillers,

A/C unit Water Cooler Systems installation and repairing

ventilations & air filtration Systems installation & maintenance
At FSSD, we offer complete maintenance services backed by our team of experienced, trained and efficient engineers, supervisors and technicians. This combined with customer focused, timely delivery of quality and reliable services, periodically check of the entire system, repair and replace the necessary parts and calibrate the system for perfect air distribution, balancing and customer satisfaction.  We offer both Corrective and Preventive Solutions.
Painting Annual Maintenance Contracts & One-Time Servicing
In every detail of every project, FSSD is devoted to the utmost professionalism.  As a full-service painting company, we use premium products and superior painting techniques as per Job Specification so that we can offer you an exclusive "NO EXCLUSIONS"
Painting Happiness Guaranteed. Our Painting Division provides you with interior and exterior painting services in Dubai and beyond.
Residential Painting: We believe in understanding your needs as we are aware of the joy and pleasure that comes from the essences of a beautiful home which is painted with a uniform and neat finish.
Commercial Painting: Done right and on time! FSSD has the expertise, the manpower and the equipment to do the job right. We understand how to work in demanding environments and adapt to the unique scheduling and project needs of each client to minimize disruption and maximize results.