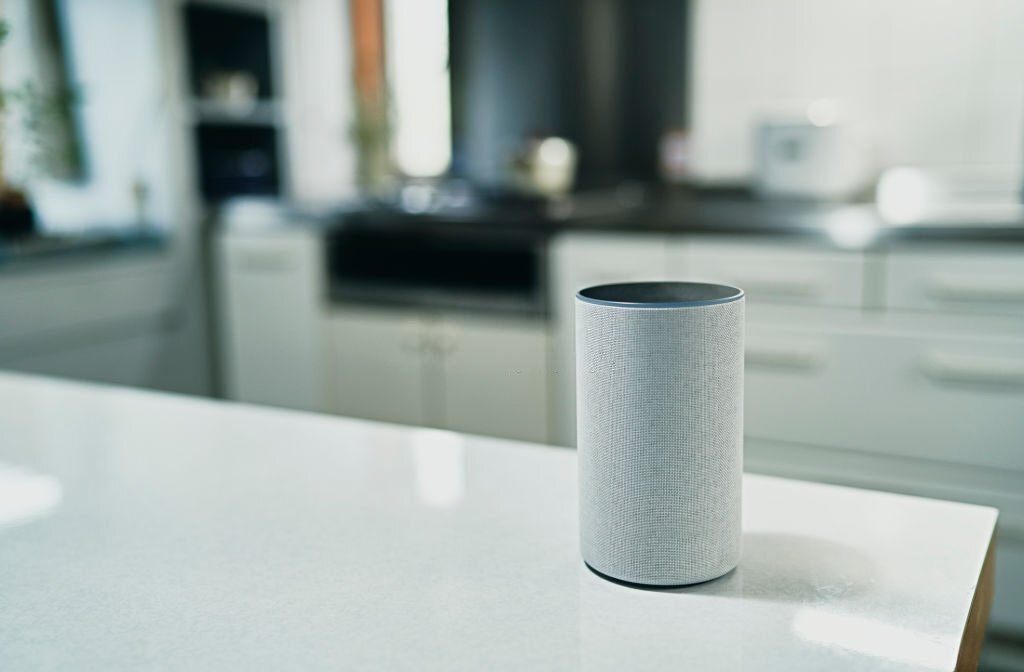 FSSD Smart Home Automation services
Looking for Sound System Services?
We're your Smart Home simplified. Let us connect you to the things that matter. So you can unlock doors with your voice, keep in touch with loved ones, know when a package is delivered, and enjoy all the benefits of a connected home.
1-Hour Consultation
Your FSSD Smart Home Advisor will help find the right smart sound system devices for you, suggesting the best products for what you want to do, from entertainment to home security.
Pre-appointment Survey
A pre-appointment survey will be sent to help your technician personalize your shopping experience.
Smart Home Upgrade Plan
We'll design a smart home upgrade plan to meet the unique needs of your household, from cameras, doorbells, smoke detectors and locks, to smart speakers and content streaming sticks.
Same-day Service
You'll have the ability to purchase products during your appointment, with the option to have your technician install it, set it up, and show you how to use it.
Frequently Asked Questions