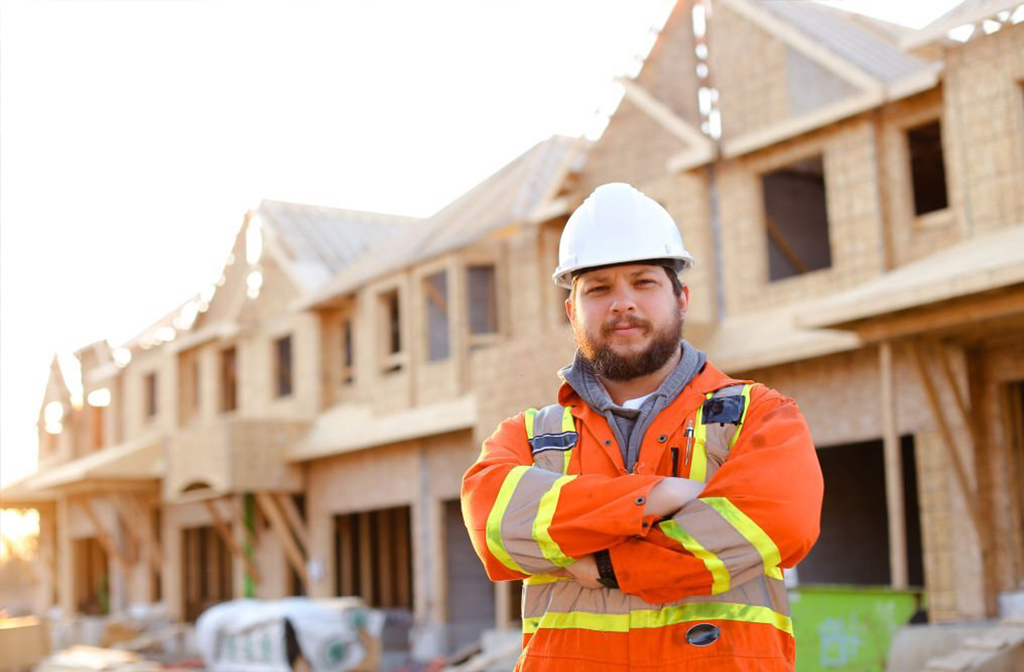 FSSD Building Maintenance services
Looking for Annual Maintenance Contracts?
We provide a warranty along with a 7-star complete and flawless preventative maintenance care for villas, Hotels, luxury suites, apartments & townhouses. Our approach is firmly aligned with international standards with a key focus on quality service across the UAE.
Is your home too much of a burden?
FSSD TECHNICAL SERVICES is your ultimate destination for your home coverage, we take pride to keep your entire family safe
We are offering an affordable solution that will relieve you from the entire burden while keeping your property maintained, and giving you peace of mind knowing everything is in good hands.
What is our package?
The packages are flexible depending on the client's choice, defined your plan and we will help you take care of the property. Our warranty ranges from unlimited callouts, and general maintenance of a property.
Free unlimited consultation for your concern and offer a complete practical solution upon evaluating the case. Our scope covers most maintenance aspects one can imagine and include
Unlimited callouts

General maintenance of AC, electrical, and plumbing needs.

Free pest control tiles fixing and paint touch-up.

Noctural callouts(10pm-6am) will ensure an extra charge
Our work guarantee is around the year and the materials guarantee is as per the manufacturer's guarantee.
PRicing
FSSD's Annual Package
The range of pricing reflects the size of the property by the number of bedrooms (Bedroom is any room that is used for sleeping purposes. Driver or maid room, study, library, and any other room except living or dining) and outhouses, and the respective warranty cover one chooses to take. Location or community is not amongst our criteria for pricing.
Premium Package
Starting from
Unlimited MEP Callouts
4-7 BHK included
PPMP: AC x 2
Electrical
Plumbing
Carpentry
Water tank cleaning
Pest Control
Paint touch ups
Minor tiling works
Help Desk: 24/7
30 min to an hour Emergency Response
Royal Package
Starting from
Unlimited MEP Callouts
4-7 BHK included
Nocturnal Callouts
500 AED Material Coverage
PPMP: AC x 4
Electrical
Plumbing
Carpentry
Water tank cleaning
Pest Control
Paint touch ups
Minor tiling works
Automation
Help Desk: 24/7
30 min to an hour Emergency Response