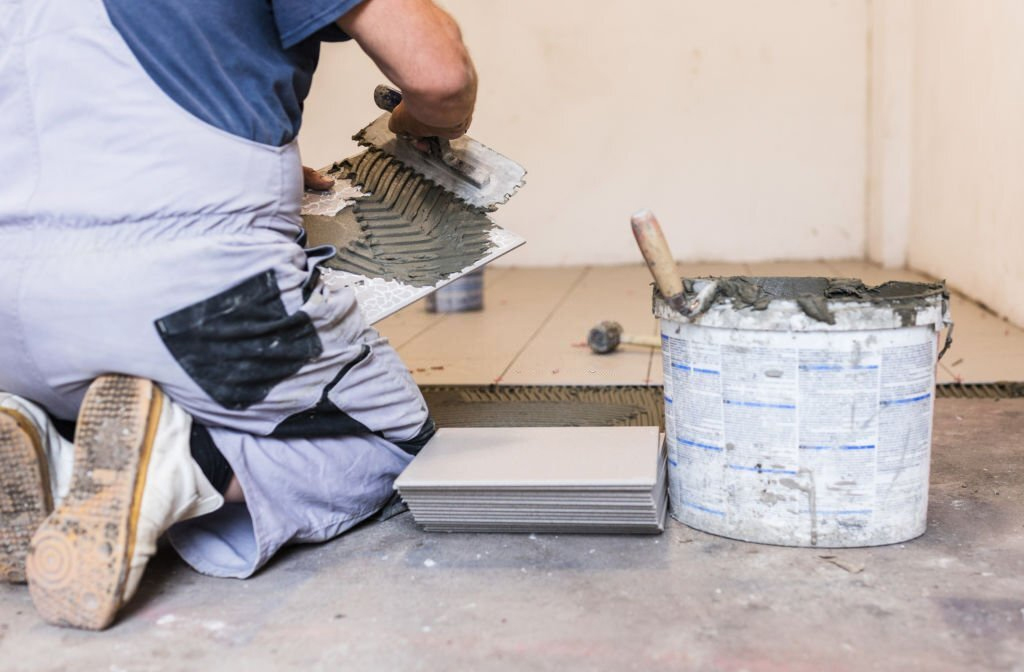 FSSD building renovation services
Looking for Renovation Service?
No matter which part of your home requires renovating, our design and skilled team will work hand in hand with you to make your dream renovation a reality – on time, within budget and with quality craftsmanship. We take great pride in what we do and are not satisfied unless you are.
Connect with us today to discuss about your next exciting project.
Kitchen Renovation
The kitchen plays a fundamental role in our lives at home as it is often considered as the "Power House". Giving your kitchen an inspirating art touch is what gives a taste of life at home.
With so much use – it is no wonder when carrying out a home renovation, the kitchen is usually at the center of reflection. We realize your dream kitchen to take pleasure at cooking and offer you comfort home.
Bathroom Renovation
The bathroom is always going to be the place where our days begins and the rest of our day is mold as we started it, designing a bright and relaxing bathroom is going to be a positive compliment to your life.  Getting ready to face the day with all its fun, laughter and challenges is made so much better in a bathroom that enables you to be able to relax, breathe, and feel inspired
With its potential to change your mood – it's so important to get your bathroom right – just the way you want it. We assist, advise and propose to your bathroom designs and options that will suite your inspiration.
Living room modification 
Our living rooms are our hosts once we are at home, it's a place where we rest, relax and regenerate our energies. At FSSD, we are experts in chattering renovation solutions to realize comfortable living spaces at home. Our skilled experts will carve your home according to your desire to your satisfaction.
Home modification & Extension
We cater all modification solutions in a building to realize your suitable design, all sanitary wares, wooden structures, rooms extensions or cancellation, plumbing and electrical lines all round the home, we offer full scope from drawings & approvals, designs and installation of modification.
Outdoor Renovation & Landscaping 
We offer outdoor renovation services that goes from redefining your existing design to a new view, landscaping and walls, creating or closing access gates, garage extension and other parts of the structure. We also provide landscaping services like artificial and natural turfs and flower beds